Foods that can cause death
Foods that can cause death
We eat a lot of food all the time. Because food gives us energy and keeps the body healthy. But there are some foods that can cause death. Although these foods usually seem safe, over time, they become poisonous. Which causes severe damage to our body. In fact, these are not safe foods. These foods can cause us to die or to push us towards death. We do not know which foods may be the cause of our death.
Foods that can cause death:-
We usually know more or less Puffers fish. The demand for cracker fish is noticeable in Japanese restaurants and various Asian markets. The popularity of Puffers fish as a food is also very noticeable. However, before eating this fish, the toxic part of the fish should be carefully removed. Otherwise, this toxic part can go into the stomach and cause death. Firecrackers contain a toxic substance called Turotoxin , which is more effective than cyanide. And if you have to taste the Puffers fish, then skip the fish "Puffers".
Read more:- Iron rich foods
There are very few people who do not like cherry fruit, but this food can also be the cause of your death. This is because cherry seeds contain cyanogen-like compounds that can cause poisoning in the human body. Therefore, while eating this fruit, one should be careful not to eat cherry seeds in any way.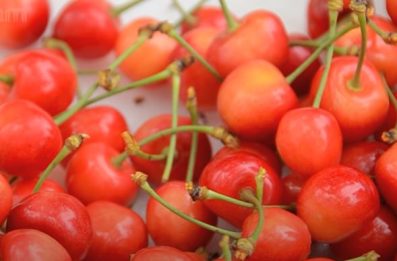 Almonds contain a substance called cyanogen which can cause poisoning in the human body. Almonds have two flavors, one sweet and the other bitter. According to experts, it is not right to eat bitter almonds. 5-10 such almonds can die together. So this news should be eaten with caution or this news may be the cause of death.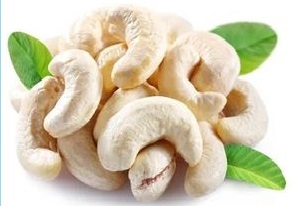 Excessive coffee consumption is never okay for us. Studies have shown that eating more than four cups of coffee a day causes different side effects in participants. There may also be mental instability, sleep problems, increased heart rate, body tremors, body tremors, etc., and premature death due to excessive coffee consumption.
Datura flowers and fruits
We all know about the poison of datura tree. The leaves, flowers and fruits of this tree are all poisonous. At one time these datura flowers and fruits were used in various Bangladeshi Kabiraji medicines. But since it is highly toxic, its use has been reduced. Playing this flower or fruit can lead to death.
A Castor contains so much poison that it can kill up to a thousand people. However, if castor oil is purified, there is no such risk.
Foods that can cause death Foods that can cause death Foods that can cause death Foods that can cause death